WECOLOR's First Batch Of Donated Children's Panda Masks Appeared At THON Weekend 2022
Mar 18,2022 | Alex
At the just-concluded THON Weekend 2022 event, a special children's panda mask appeared, which was donated by WECOLOR to THON, the No. 1 university student charity organization in North America.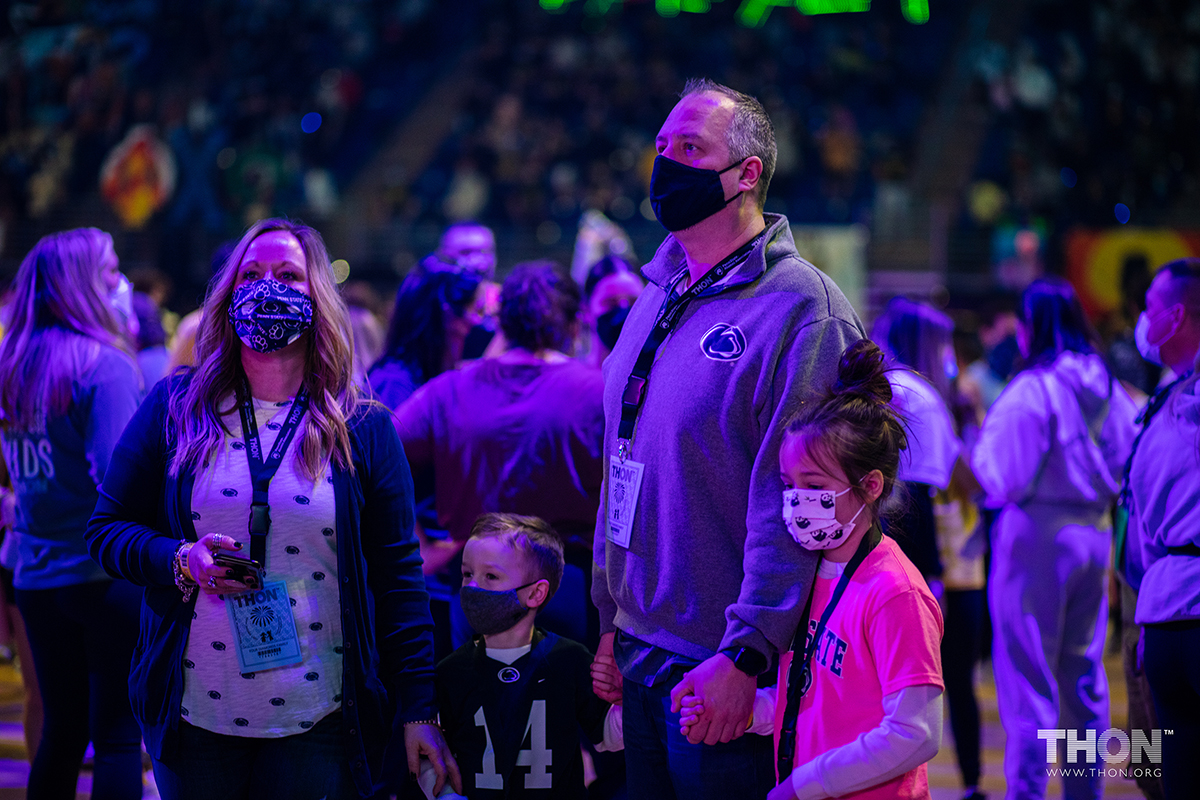 Before the THON Weekend 2022 event, WECOLOR and the head of THON medical supplies logistics reached an agreement on the donation of 60,000 children's panda masks, worth 20,000 US dollars. This is the first public welfare donation of WECOLOR, a well-known mask brand in the United States, hoping to give more inspiration to children fighting against cancer.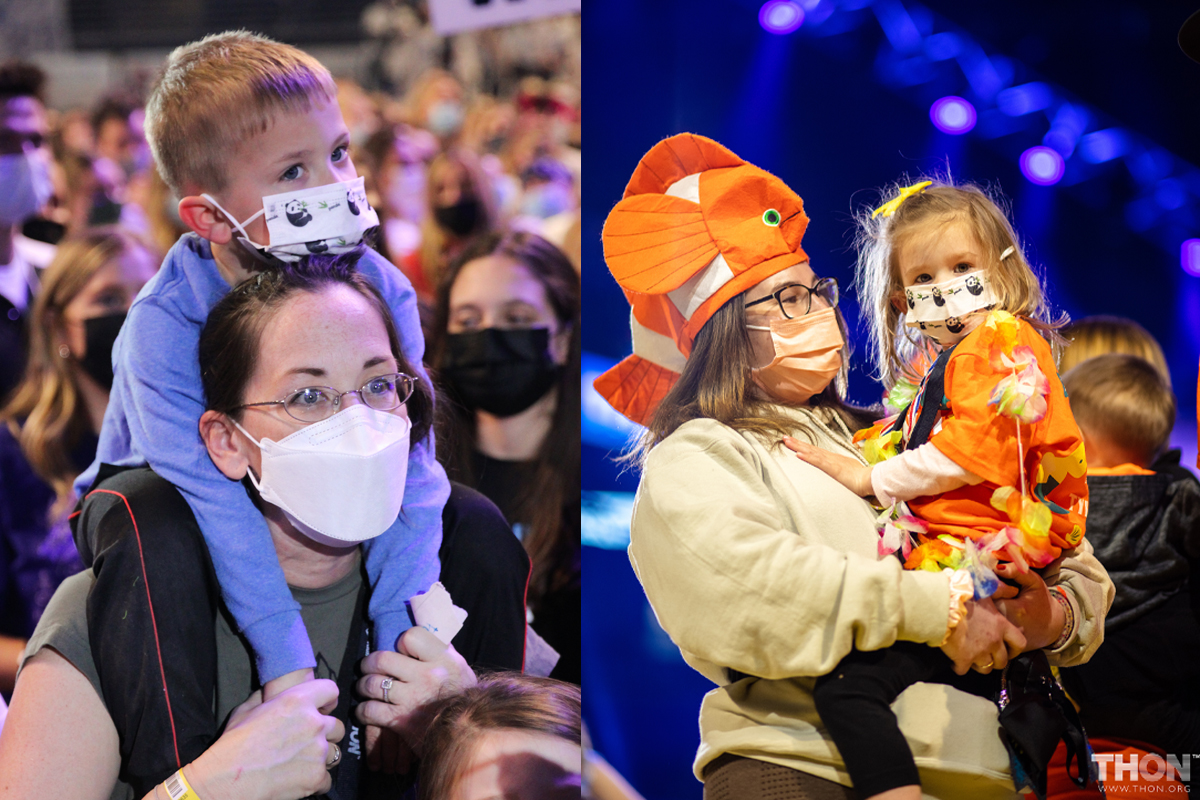 Hand-painted by WECOLOR designer Eiffel, this panda mask is inspired by pandas eating bamboo. We all know that at the just-concluded Beijing Winter Olympics, Bing Dwen Dwen's design prototype is also a giant panda. Giant pandas are deeply loved by the people of the world and represent health and peace. Each box of WECOLOR panda masks for kids also contains panda stickers.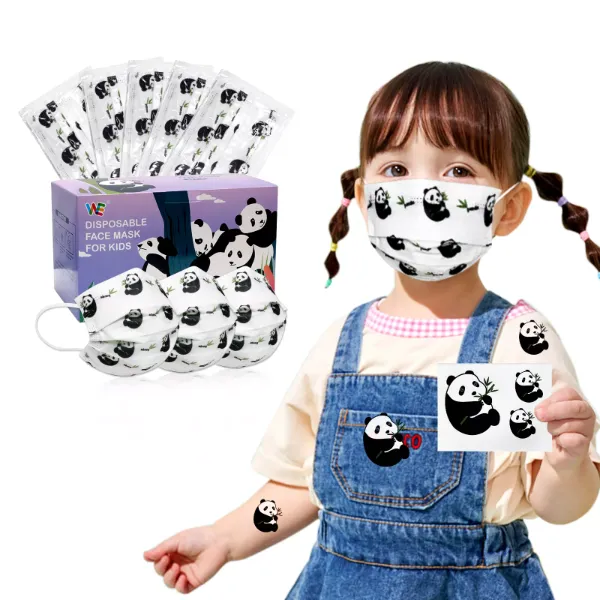 After the first batch of 20,000 masks was used, we are also very happy to receive an Email from Julia Semmer, the Supply Logistics Director of THON. She said, we raised $13.7 million dollars to support children and families impacted by childhood cancer, which would not have been possible without supporters like WECOLOR, so thank you!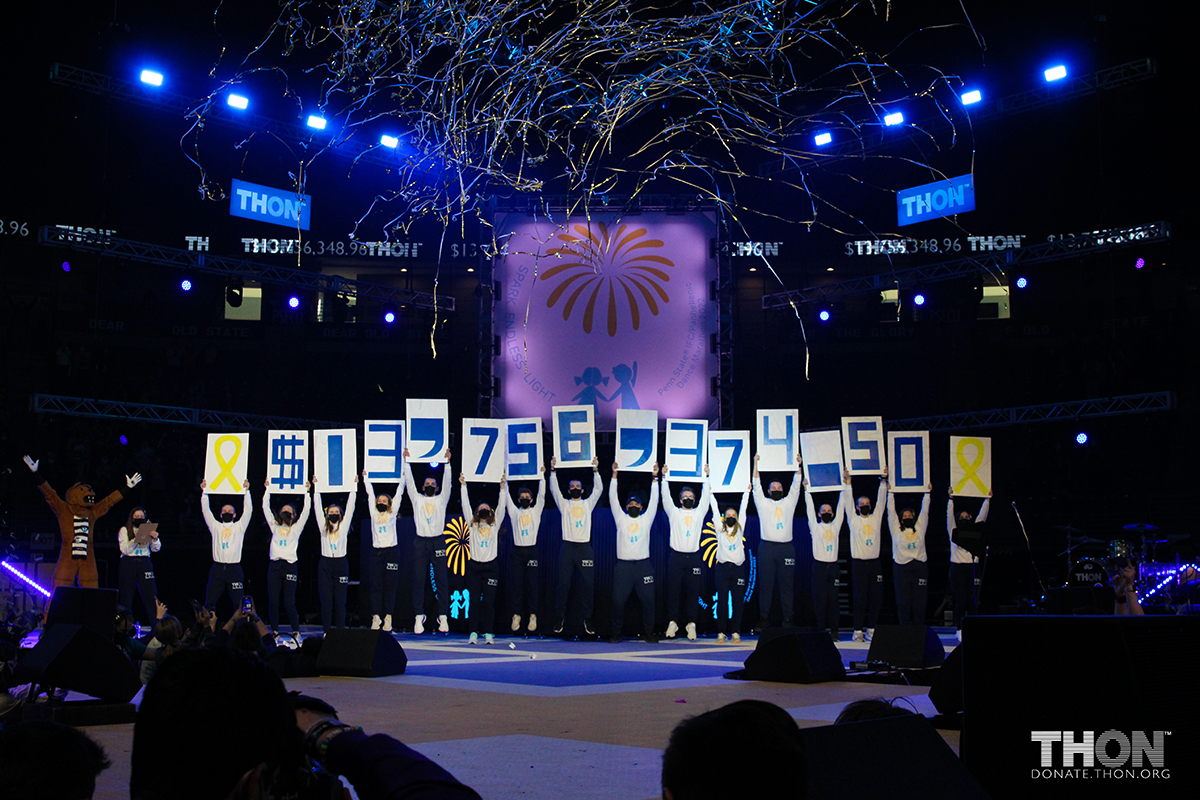 Comment